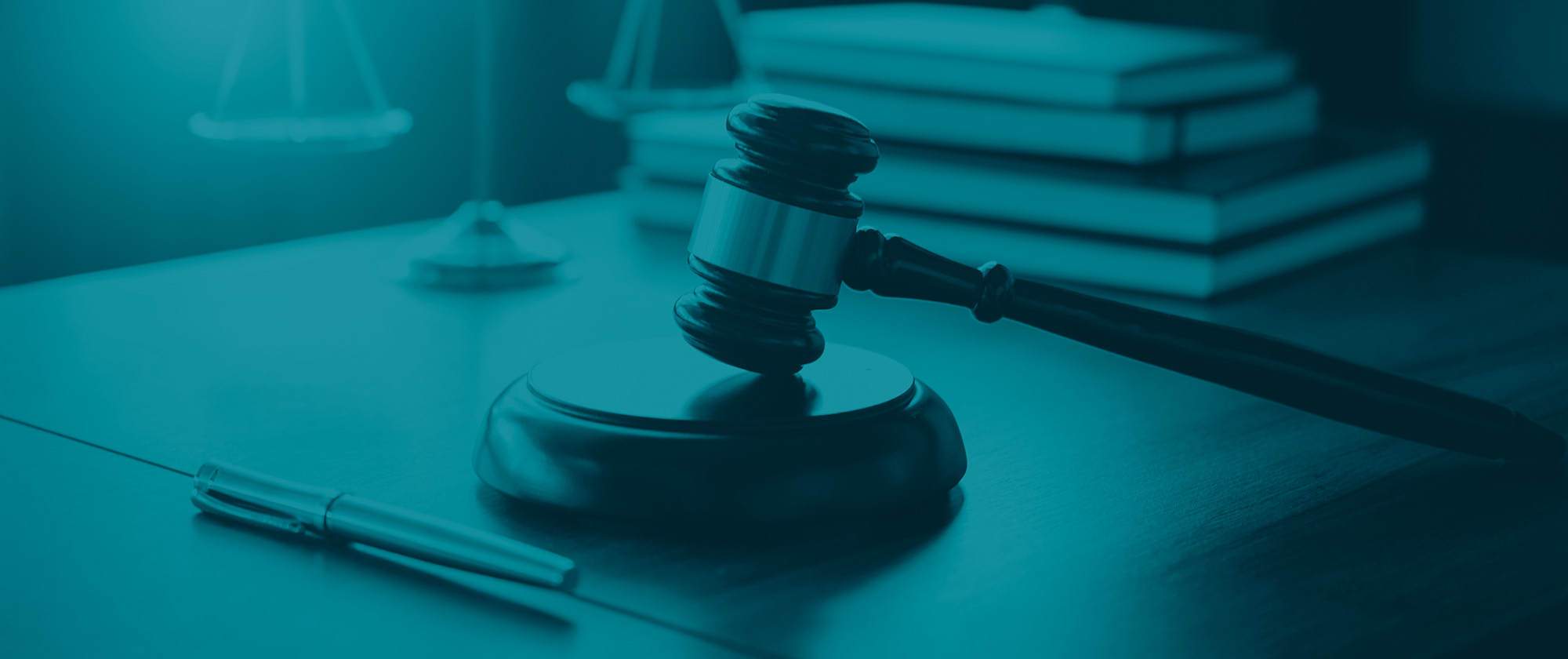 Welcome
to Bradbrook
Lawyers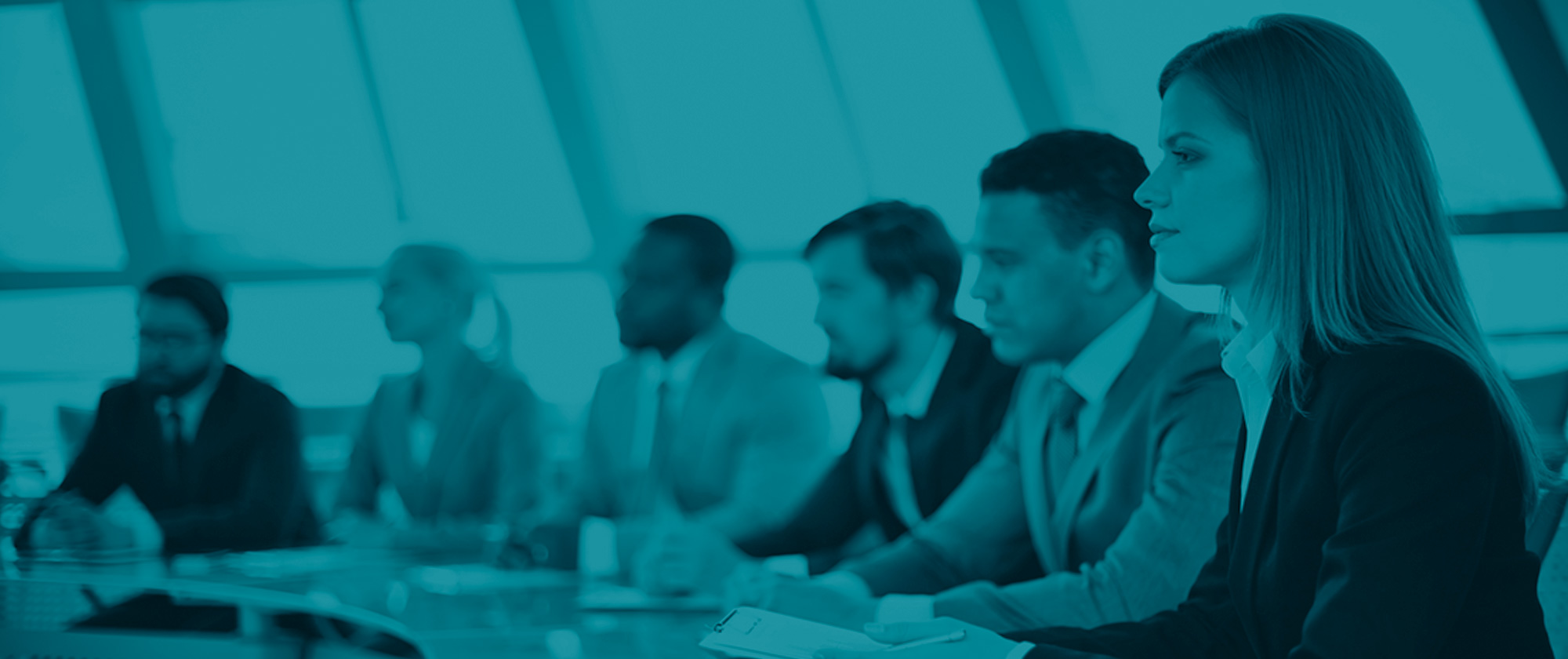 Workplace
Relations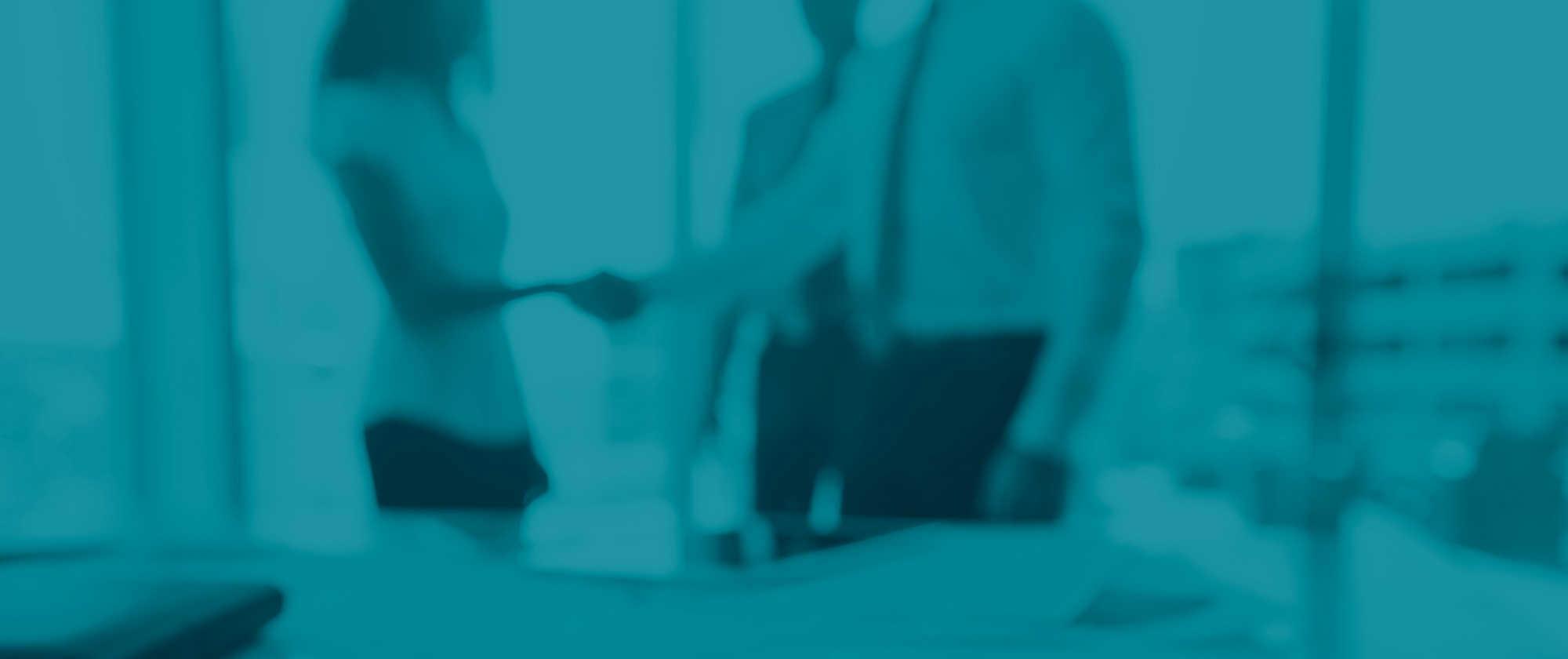 Employment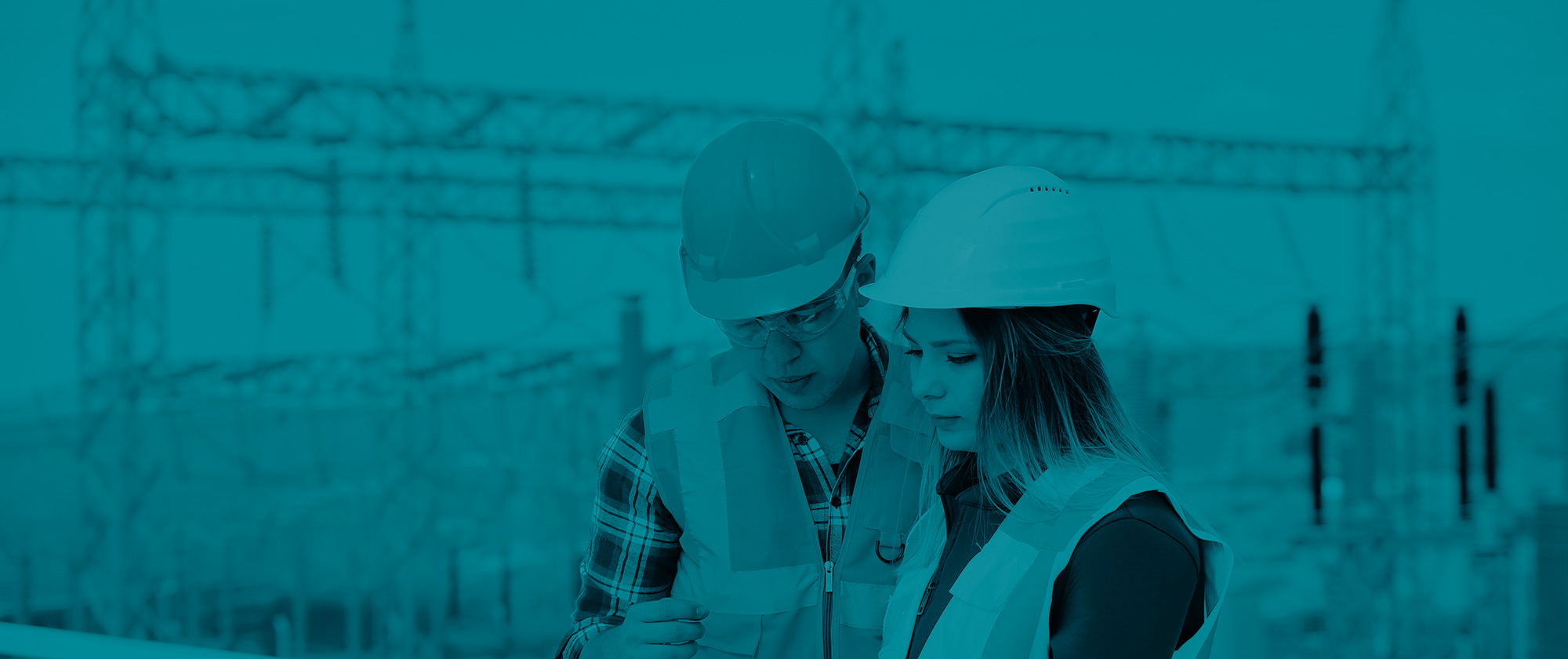 Safety

Bradbrook Lawyers for smarter business strategies
We're a boutique, highly specialised Adelaide-based law firm. And that's just the way we like it.
We represent local and national clients in all aspects of workplace law, including:
Led by Jodie Bradbrook, we've worked with some of the most recognisable names across a vast range of industries.
Our experience is extensive. We're proud of how well we know our clients' businesses, and we'll take the time to understand yours.
Bradbrook Lawyers' vision is to ensure the way we interact with our clients is second to none. We partner with our clients and get to know their business so that we can ensure they receive value for the services we provide. Our goal is to be recognised by our clients as lawyers who provide excellent legal advice and value for money.
We are committed to achieving our vision and recognise we need to work hard to meet our clients' expectations. We value your feedback. We know that the key to success is the ability to grow and always be open to change. We promise to deliver exceptional legal services tailored to the needs of our clients.
Here's what you can expect from us:
Exceptional communication
We'll keep you in the loop at every stage of your legal issue.
Understanding your business
Because if it's important to you, it's important to us.
Working in partnership with you
So that you receive the service that's right for your business.
Setting the bar high
Meeting your expectations is good, but exceeding them is even better. That's where we're aiming.
Change and growth
Change is an excellent strategy for growth, and it helps us focus on your goals.
Brilliant legal services tailored for you. No legal jargon. Just great advice, when you need it.
If we were into clichés, we'd say that firm principal Jodie Bradbrook is a plain-talking, sharp-shooting, pull-no-punches kind of lawyer. But instead, we'll just say that she'll tell you how it is, whether you like it or not.
She's frank and fearless. That's what her clients are paying for and that's exactly why they're her biggest fans. With years of specialised experience in workplace law and a clientele spanning most industries, Jodie has cemented her reputation as one of South Australia's finest workplace lawyers.

Latest News from Bradbrook Lawyers
What you need to know to minimise legal risk in your business.
Bradbrook Lawyers is a specialist workplace law firm led by Jodie Bradbrook. Jodie has a reputation for straight talking and breaking down legal jargon to give you great practical advice without the sugar-coating. Jodie will deliver practical training packed with anecdotal stories in this training session. It will cover various topics to help you navigate workplace investigations and other employment issues.
This session is ideal for clients, lawyers, HR advisors, investigators, and anyone involved in managing employees.
Date: Tuesday 26 September 2023.
Time: 8.15 am for an 8.30 am start, ending at 11.00 am (with time for a refreshment break and questions).
Venue: Law Society of South Australia 178 North Terrace, Adelaide SA 5000.
Cost: $60 plus GST (Free of charge for current Bradbrook Lawyers clients*).
RSVP: admin@bradbrooklawyers.com.au by Tuesday 19 September 2023.
Amendments to the Work Health and Safety Act
The South Australian government has this week (6 July 2023) introduced amendments to the Work Health and Safety Act which will provide a maximum penalty of 20 years imprisonment for individuals and a maximum 18 million dollar fine for companies who are reckless or grossly negligent when they commit a breach of the safety laws.
This legislation brings South Australian into line with most other states that already have the laws.
Fair Work Commission announced its Annual Wage Review
On 2 June 2023 the Fair Work Commission announced its Annual Wage Review. The national minimum wage increased from 1 July 2023 to $23.23 per hour based on a 38 hour full time employee.
Employees covered by Awards will have their minimum wage rate increased by 5.75 percent from the first full pay period after 1 July 2023.